Welcome to
footballfaithandfamily.org
"If you want to go fast, go alone; if you want to go far, go together."
Learn More
Donate
FOOTBALL FAITH FAMILY
I've created this opportunity so we can go faster and farther together. I believe a lot of us sit all alone trying to figure out our relationships with God, family, friends & fellow athletes.
At times we just keep all this to ourselves and muddle through life because we think we can do it alone. We don't only need community, but we need to be around others who we can relate to, learn from, and connect around the same things. Sometimes we need someone who has been around
a bit longer
and has
a bit more life experience
.
After 35+ years of working with young adults, married couples, and athletes, I have created this faith-based opportunity for you to have someone to walk with & talk with outside of those relationships you already have so that you don't have to walk alone in Football, Faith, and Family; Somewhat like a "personal trainer", not for the physical but for the spiritual and relational part of life.
I will be offering a limited amount of openings for aspiring athletes to connect with me on the phone weekly to talk, share, ask or get clarity in any or all of these relationships. Together we will customize an approach to help you best to thrive in Football, Faith, and Family.
I am looking for men who want to make a one year (at a time) commitment to talk weekly about life, work or relationships to get the encouragement they need to go farther faster than they could alone.
We will meet most weeks for about 1 Hour on the phone. When we talk we'll determine the best method for that conversation (Voice or Video), and the best time for you to talk (typically 7am-6pm Pacific Time M-F) Call or Text Me: 1-541-231-6066.
Over time we will decide together what would be the most helpful for you: Q & A, Talking about Life, Reading & Discuss the Bible, or a Book together (If you don't have an idea, you can suggest a topic and I will likely have an idea where to take it).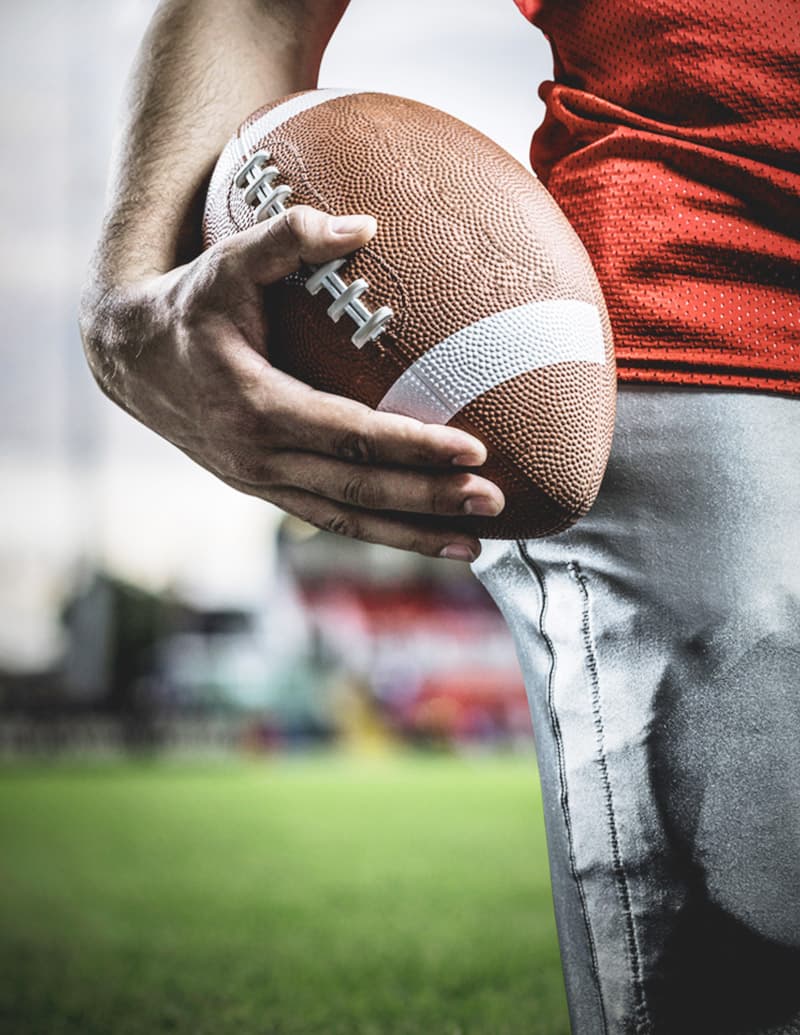 There might be times where you just need someone to listen or to coach you in a specific situation or relationship; ideally, the goal is to help you learn and grow in life, in relationships, or with God. 
If you are married, we can discuss the possibility for your wife to be involved occasionally in our weekly conversations, or to participate (as you desire).
Email / Text (As Needed)
I'll be in your corner throughout the week, available to you through text messaging, messenger or email, although not immediately, it will be within a reasonable amount of time.
Face to Face
Relationships are built over time and I have a goal to meet with each participant at least once during the year face to face. It could be 1-on-1 on a game weekend, an off week or in the offseason as our schedules permit.
As we know everything has a cost in time or money.  For the last 35 years, I have been blessed to do this for free with a few guys a year, because I was employed by a church that allowed me to give time for this outside my daily duties.  Since these relationships (
that have lasted from a year to 7 years
) have been so valuable in the lives of the guys I met with, I am venturing out with a
non-profit
that will allow me to spend all of my weekdays doing the thing I have loved the most, by building these relationships with aspiring athletes.
I do have clients who pay a fee to meet weekly, but I also offer about 10-15 scholarships a year that are free (until filled) provided there is a commitment to connecting weekly. These scholarships are made possible by great people who believe in this process and want to help in this way by making tax-deductible gifts to my program.
SUPPORT FOOTBALL, FAITH AND FAMILY
WHEN YOU GIVE $300
You Provide One Athlete a Month of
1-on-1 Mentorship
WHEN YOU GIVE $3000
You Provide One Athlete a Year of
1-on-1 Mentorship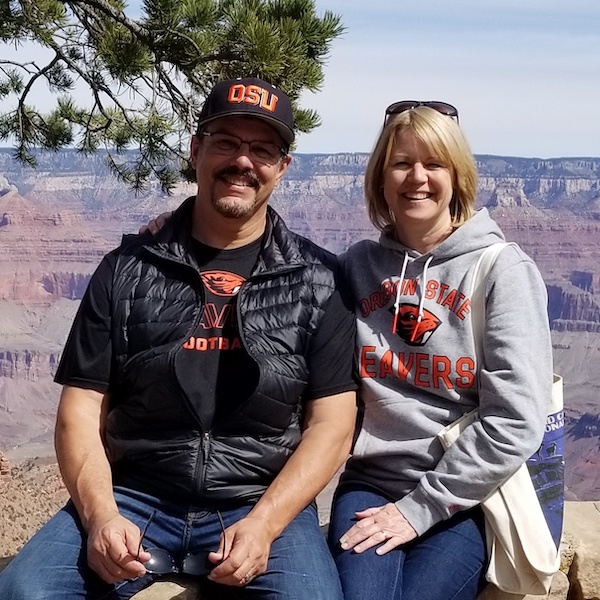 ABOUT TOM
My name is Tom Ramsay.  I have been married to Deb for 35+ years and have 2 grown sons and live in Corvallis, Oregon. My passions are Faith, Family, and sports (mostly Football & Mountain Biking). I have mentored young adults 1-on-1 & lead Small Groups in Faith, Life, Relationships, Ministry & Sports.
Prior to starting this opportunity, I worked in Youth and Family ministry for 35 years at 2 churches and also served as a Chaplain for the Oregon State University Beavers Football (9 yrs) and the OSU Baseball Program (2 yrs).  I currently volunteer with the Corvallis High School Spartans Football Team.
Through Live Free Ministries, a non-profit organization, I will have the opportunity to do what I've loved most; 1-on-1 Relationships with Men (& their wives) helping them grow and thrive in Faith, Life, and Sports.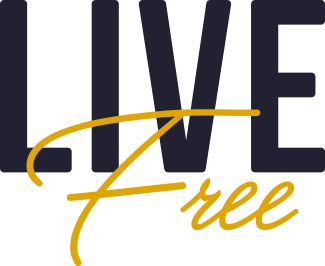 Live Free Ministries
5 Gondola Circle
Woodbury, NJ 08096